Herken je dit?
Is je elleboog pijnlijk of gezwollen, en heb je pijn bij buigen of strekken? Of heb je moeite met tillen, de deur openen of iemand een hand geven? Of is je elleboog stijf en blokkeert je elleboog soms?
Onze specialisten weten wat er met je elleboog aan de hand is en hoe je het beste geholpen bent. Neem nu contact op voor een snelle diagnose en een behandelplan op maat.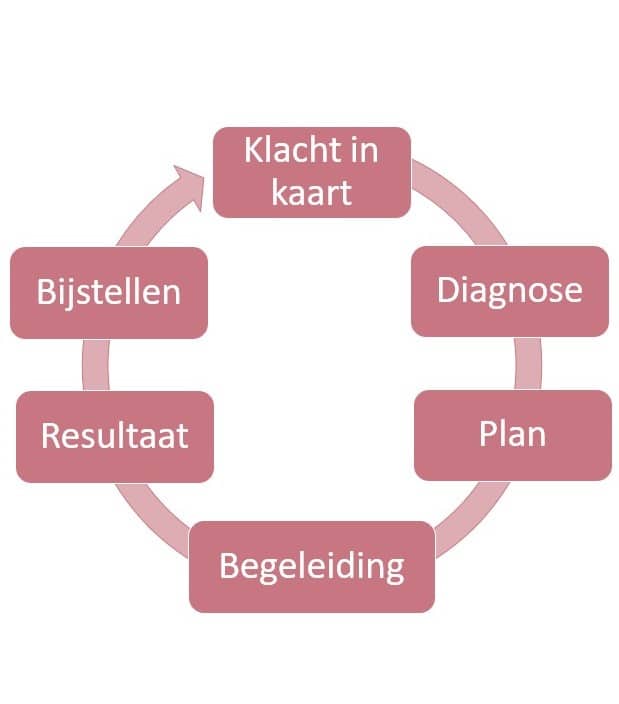 Onze sportartsen werken volgens een 360 graden aanpak.
Onze sportartsen:
Brengen uw klachten in kaart
Stellen een accurate diagnose
Maken een plan van aanpak op maat
Begeleiden u naar meetbaar resultaat
Evalueren met u het resultaat
Stellen zo nodig het behandelplan bij