Herken je dit?
Heb je tijdens of na het lopen klachten van de heup? Of heb je pijn in de lies bij lang zitten, hoesten, of bij opstaan uit bed? of heb je soms het gevoel dat je door je heup zakt of kan je niet goed liggen op je zij?
Onze specialisten weten wat er met jouw heup aan de hand is en wat je er aan kan doen. Je kan binnen drie werkdagen terecht voor een snelle diagnose en een behandelplan op maat.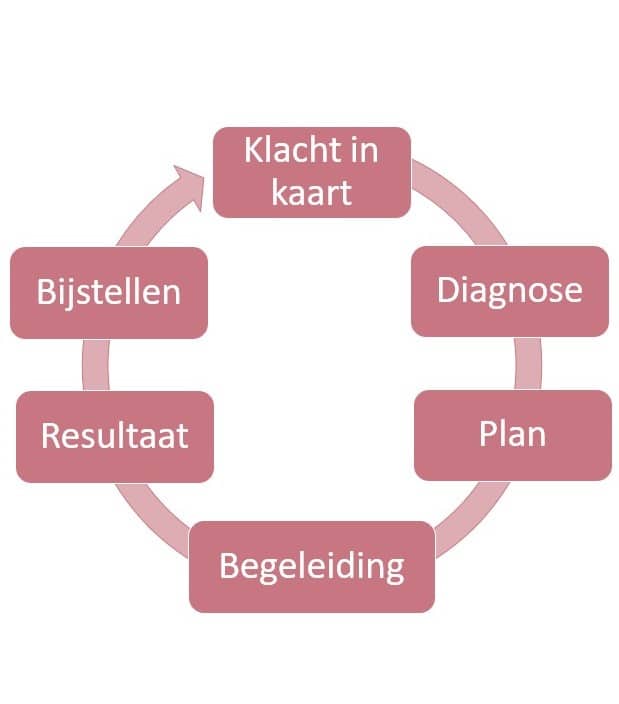 Onze sportartsen werken volgens een 360 graden aanpak.
Onze sportartsen:
Brengen jouw klachten in kaart
Stellen een accurate diagnose
Maken een plan van aanpak op maat
Begeleiden je naar meetbaar resultaat
Evalueren met jou het resultaat
Stellen zo nodig het behandelplan bij
Veel voorkomende heupklachten:
Artrose in de heup (slijtage)

Slijmbeurs ontsteking

Heupdysplasie

Heupfractuur

Letsel Labrum