Do you recognize this?
Back pain is a painful sensation that you experience in the back, and usually the lower back. It's a common complaint; no less than 50% of people sometimes suffer from back pain. Back pain is an umbrella term and can be related to a variety of causes. Since the back is a large part of the body, back pain can significantly hinder daily life. Because if you have back pain, almost every movement hurts.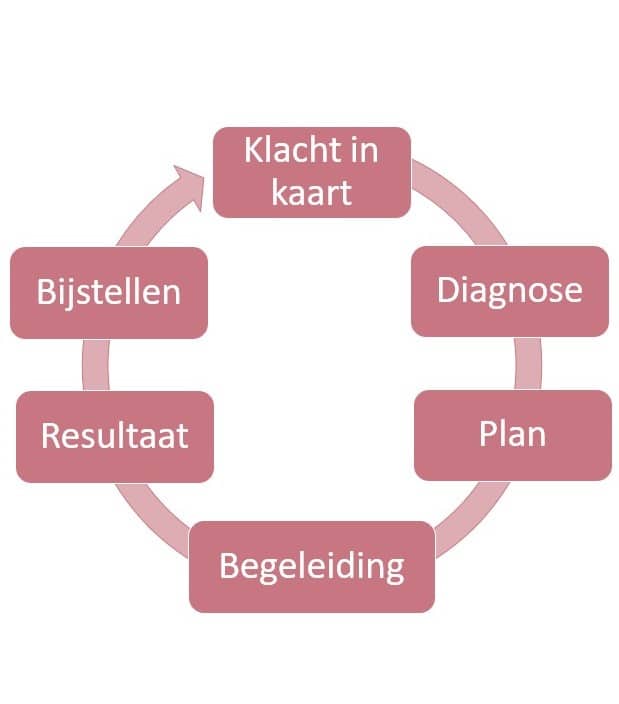 Our sports doctors work according to a 360 degree approach.
Our sports doctors:
Map out your complaints
Make an accurate diagnosis
Create a tailor-made action plan
Guide you to measurable results
Evaluate the result with you
Adjust the treatment plan if necessary
Common back complaints:
Lower back pain
Injury
Fracture
Hernia nuclei pulposi