Do you recognize this?
Do you suffer from pain or stiffness in your neck or do your neck and shoulder muscles feel constantly cramped? Or do you have pain or tingling that radiates to your arm? Our specialists know what is wrong with your neck and how you can best be helped. Contact us now for a quick diagnosis and a customized treatment plan.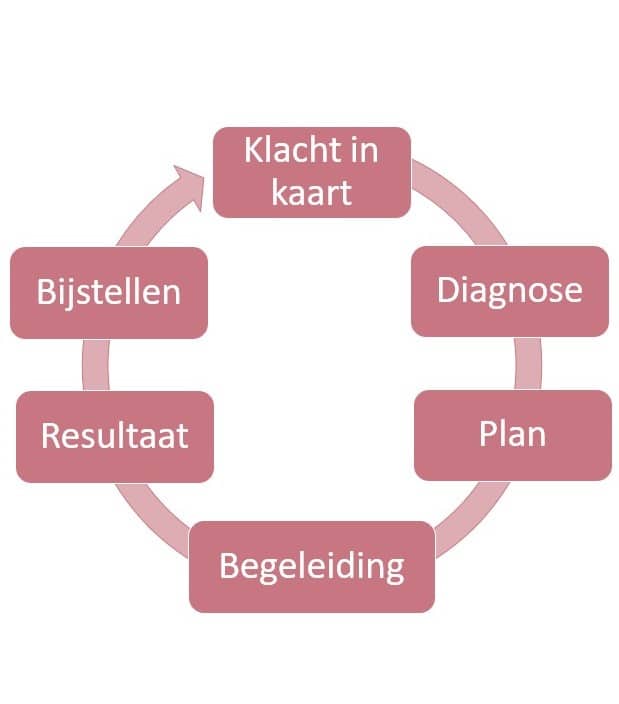 Our sports doctors work according to a 360 degree approach.
Our sports doctors:
Map out your complaints
Make an accurate diagnosis
Create a tailor-made action plan
Guide you to measurable results
Evaluate the result with you
Adjust the treatment plan if necessary
Common Neck Injuries:
:
Neck hernia
Neck vertebrae wear
Whiplash
Posture-related neck complaints
Tension-related neck complaints