Do you recognize this?
Is your elbow painful or swollen, and do you have pain when bending or stretching? Or do you have trouble lifting, opening the door or shaking someone's hand? Or is your elbow stiff and does your elbow sometimes lock?
Our specialists know what is wrong with your elbow and how you can best be helped. Contact us now for a quick diagnosis and a customized treatment plan.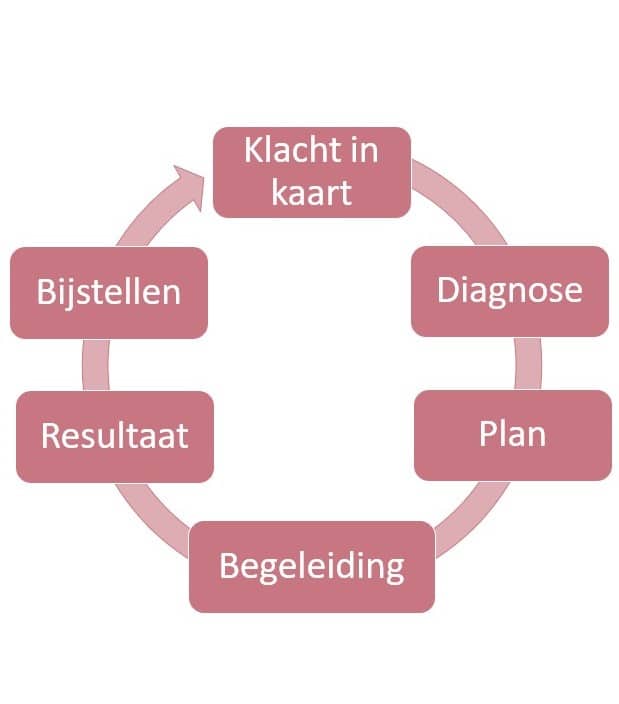 Our sports doctors work according to a 360 degree approach.
Our sports doctors:
Map out your complaints
Make an accurate diagnosis
Create a tailor-made action plan
Guide you to measurable results
Evaluate with you the result
Adjust the treatment plan if necessary