PREVENTIVE SPORTS MEDICAL EXAMINATIONS
The aim of a preventive sports medical examination is to help you practice safe and responsible sports. Questions related to your health, your fitness, your heart rate and training zones are answered. In case of complaints, an underlying condition can be ruled out by means of a sports medical examination, and you will receive information about the cause of your complaints.
The investigations consist of one or more of the following components:
An extensive questionnaire about your sports practice, your medical history and any complaints.
Measurement of height, weight, BMI, fat percentage and waist circumference.
Measurement of your blood pressure.
Internal medical examination.
Orthopedic research aimed at (preventing) injuries
Pulmonary function examination.
Blood and urine tests.
Rest ECG (cardiogram).
Exercise test on a bicycle or treadmill with an exercise ECG and breathing gas analysis.
A sports medical examination is reimbursed from the supplementary insurance. Click here for an overview of the reimbursements per health insurer.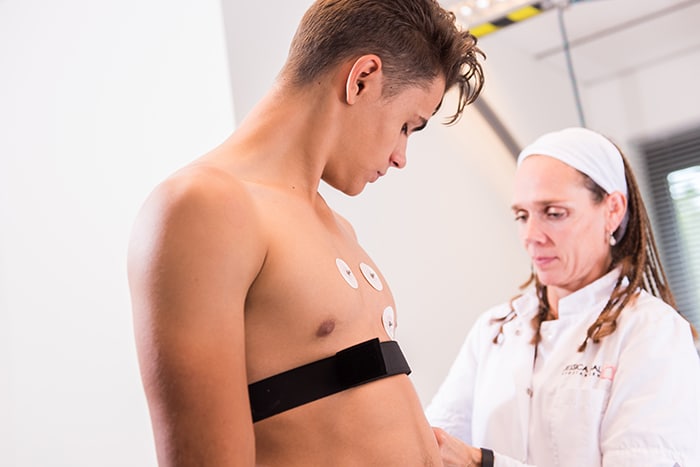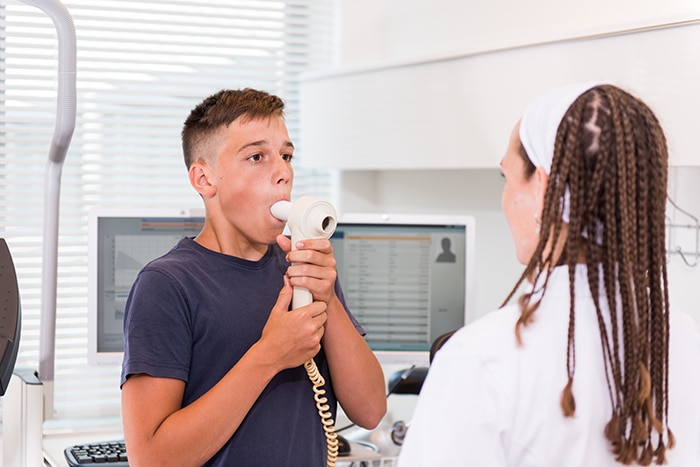 Overzicht onderzoeken:
At Jessica Gal Sportartsen we offer many services. Below you will find an overview of the content and duration of our sports medical examinations. For an overview of all services, click here: Overview of services